The Definitions "Toy" has many definitions.  One interesting meaning is that a toy is something that can be touched and enjoyed.  But in the meaning of "Children's Toy " has an extended meaning.  The enjoyment must include the Safety  Standard  and appropriate Child's Development . Therefore, in the selection of toys, it is the parents' […]
We miss You… meet us at Hall 3, Booth No. F-10. Spielwarenmesse in Nuremberg, Germany during January 29 to February 2,2020.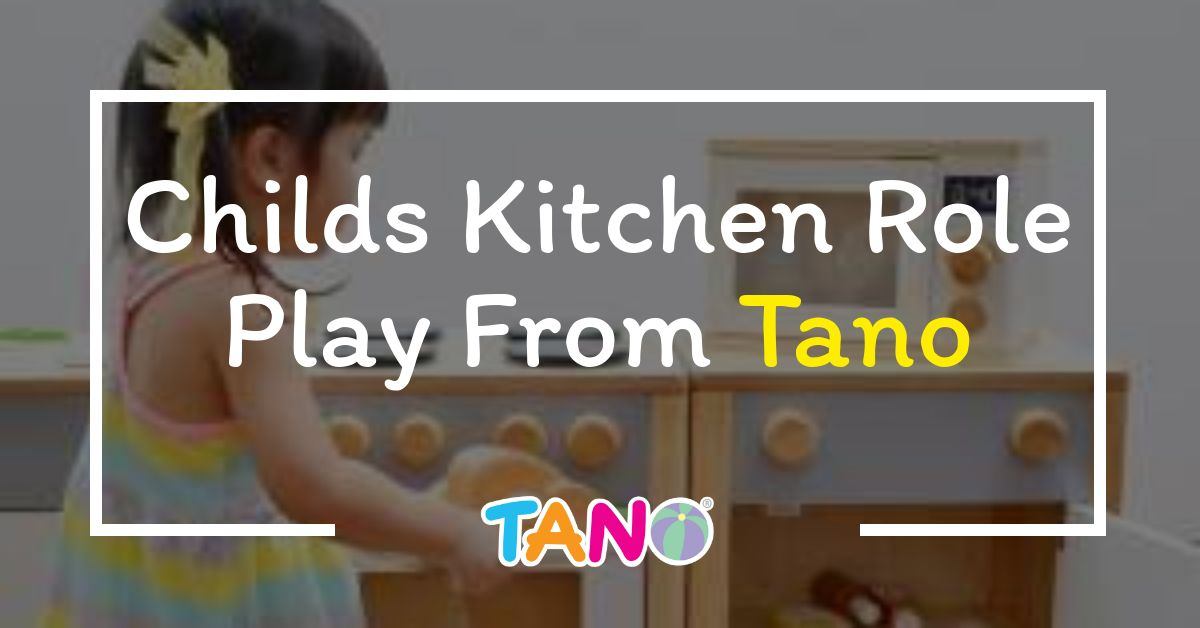 It is quite obvious that children at the early childhood stage have strong imaginative power and they love to play in different scenarios and roles. Play kitchen or Childs kitchen role play is one of them because it allows them to imitate the situations that they are watching regularly. Moreover, they can play different roles […]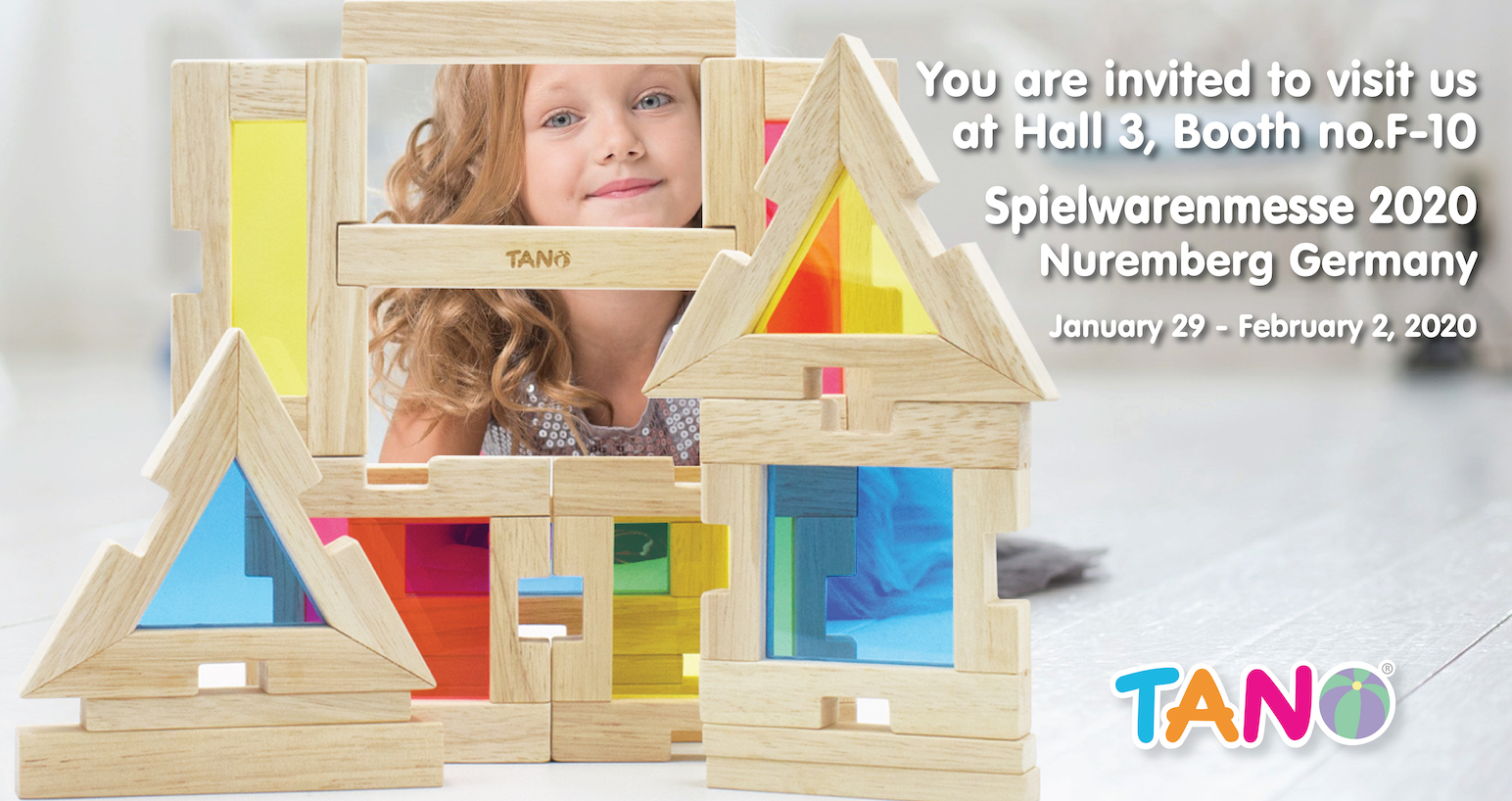 Spielwarenmesse is one of The World's Biggest Toy Fair. The Fair will be taken place in Nuremberg, Germany during January 29 to February 2,2020. Tano is a Child Furniture and Toy Manufacturer from Thailand who won The G-Mark Award 2013. Tano as well as most of the major toy company, will join the coming Spielwarenmesse […]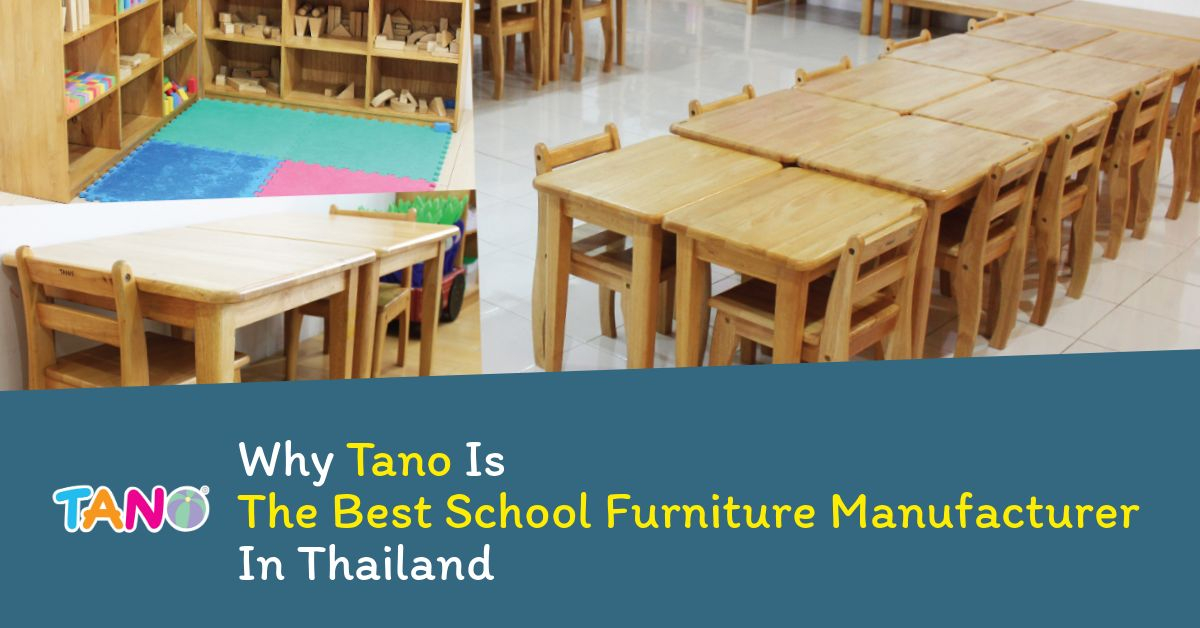 Any children or kids spend the maximum part of the day in the school and thus it becomes extremely important that the furniture they use at school is of high quality and attractive design so that they love it. Tano exactly does the same and manufactures excellent furniture for school which are not only attractive […]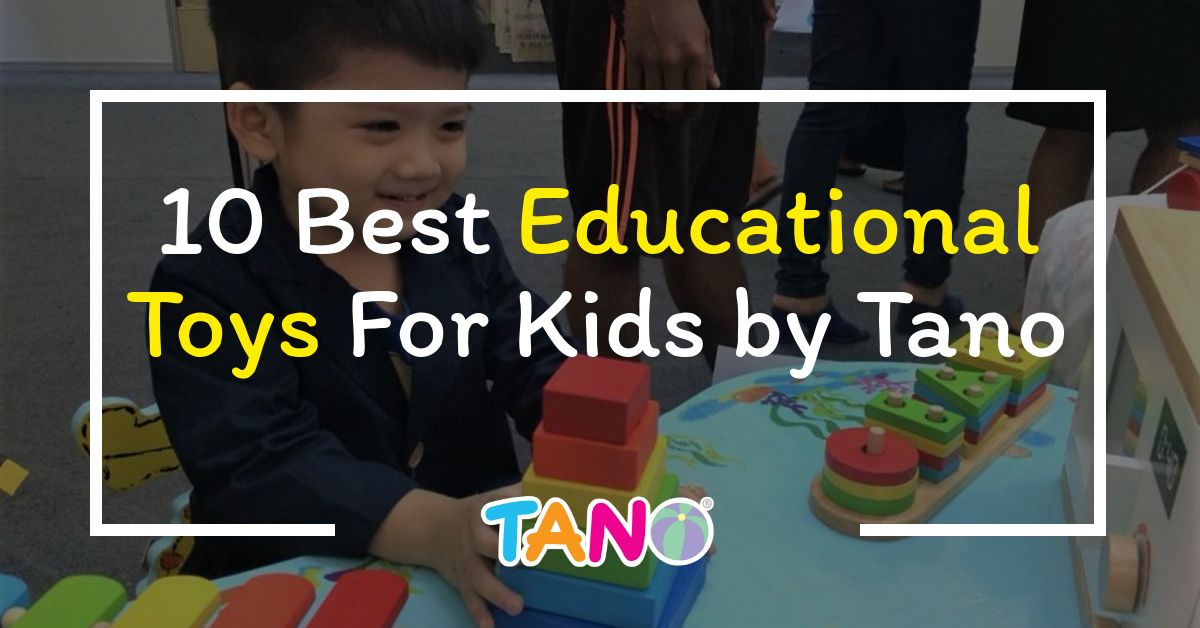 According to a research, only bookish knowledge is not enough, learning through playing different toys is an important aspect of child's development. A child's mind expands when they see different things and play in different surroundings. Keeping these points in mind, educational toys are made. Educational toys play a very important role in developing psychomotor […]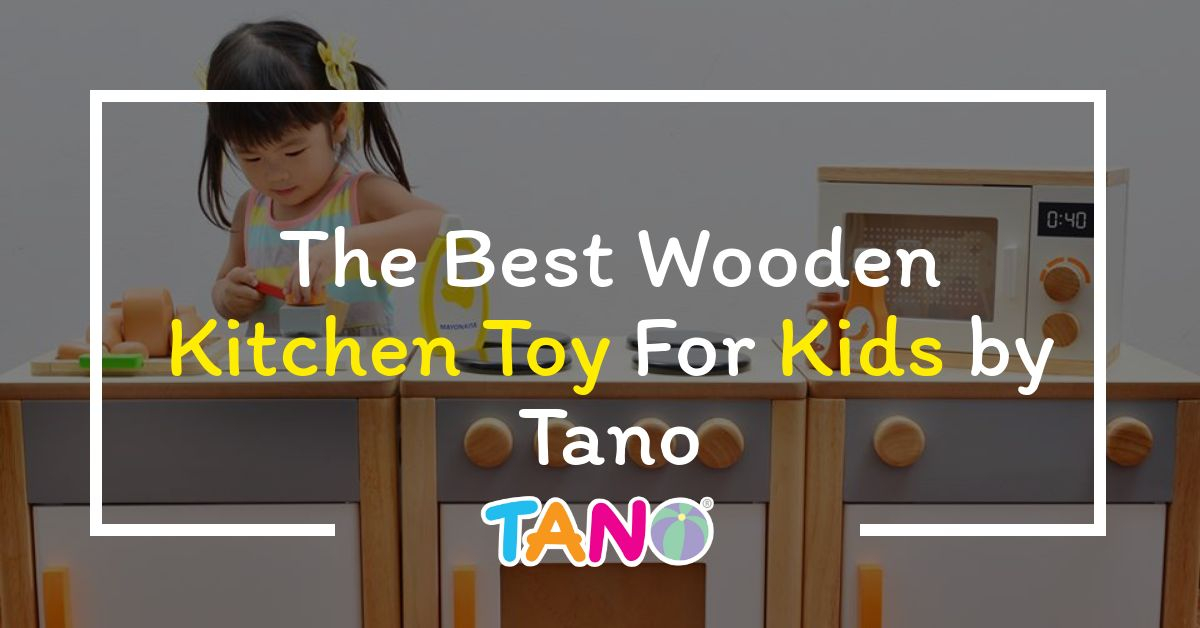 Toys play an important role to provide all-round development for your kids. When it comes to kitchen role play toys, it becomes more important because it helps to develop socially as well as motor skill. Therefore, in this article we have added some best wooden kitchen toys for your kids. Coffee Machine Without having a […]
19 – 21 September 2019, Tano will join the ASEAN (Bangkok) Toys and Preschool Expo (TPE Bangkok). You can meet us at Impact Exhibition Center, Hall 8, Booth C07. We have a special offer and activites for you and your children. TPE Bankok is the only professional entertainment equipment exhibition in Thailand, which gathers all kinds of indoor […]
It is a matter of fact that society wooden children's toys; it is we who are responsible for the development of this society. The present belongs to us but, future belongs to our kids who will decide how society is going to be after some years. But, at present, it is our duty to provide […]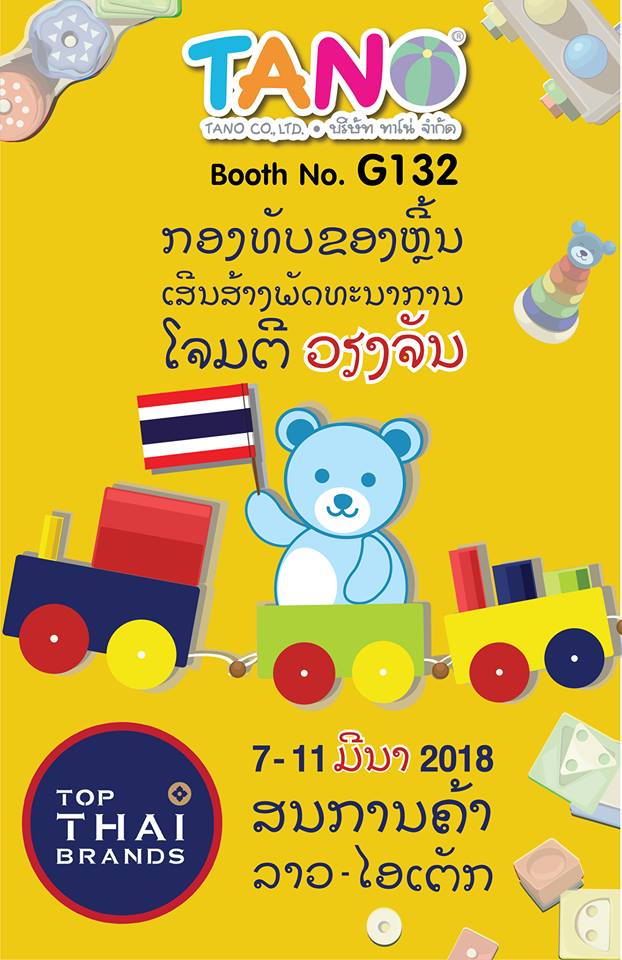 @ Lao I-Tech , Vientiane Laos 7-11 March 2018, Time : 10.00 am – 21.00 pm.