It is quite obvious that children at the early childhood stage have strong imaginative power and they love to play in different scenarios and roles. Play kitchen or Childs kitchen role play is one of them because it allows them to imitate the situations that they are watching regularly. Moreover, they can play different roles such as waiter, head chef, parents or kitchen porter at home.
However, kitchen role play game not only enriches your kid's imagination but also helps to develop their social as well as motor skills. Let's go through the benefits of Childs kitchen role play game so that you can have a better idea about this.
So, you have probably understood the importance of kitchen role play. Therefore, we are going to tell you some best Childs kitchen role-play toys designed and made by Tano. European Safety Standard is maintained and so, you can buy it for your kids without any hesitation.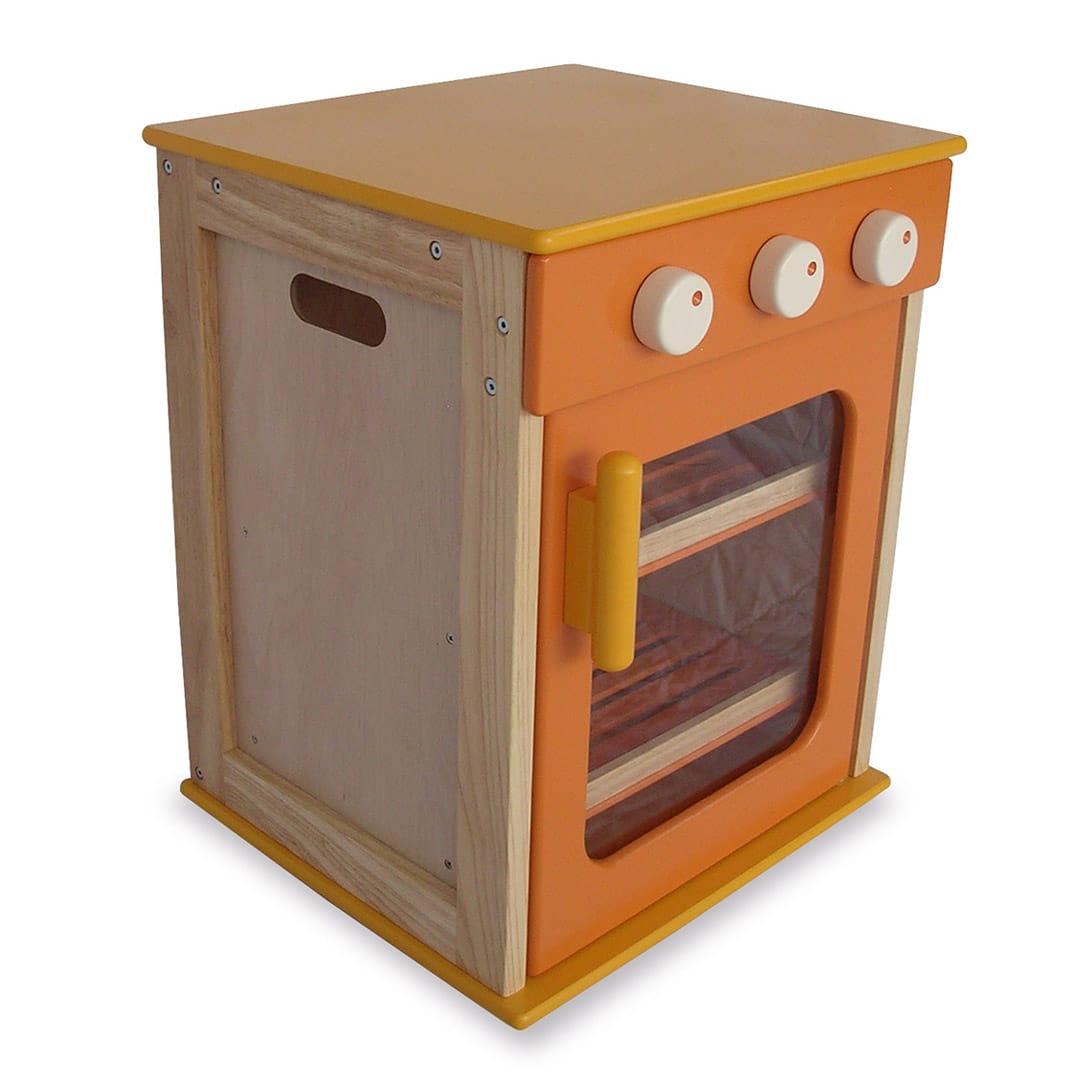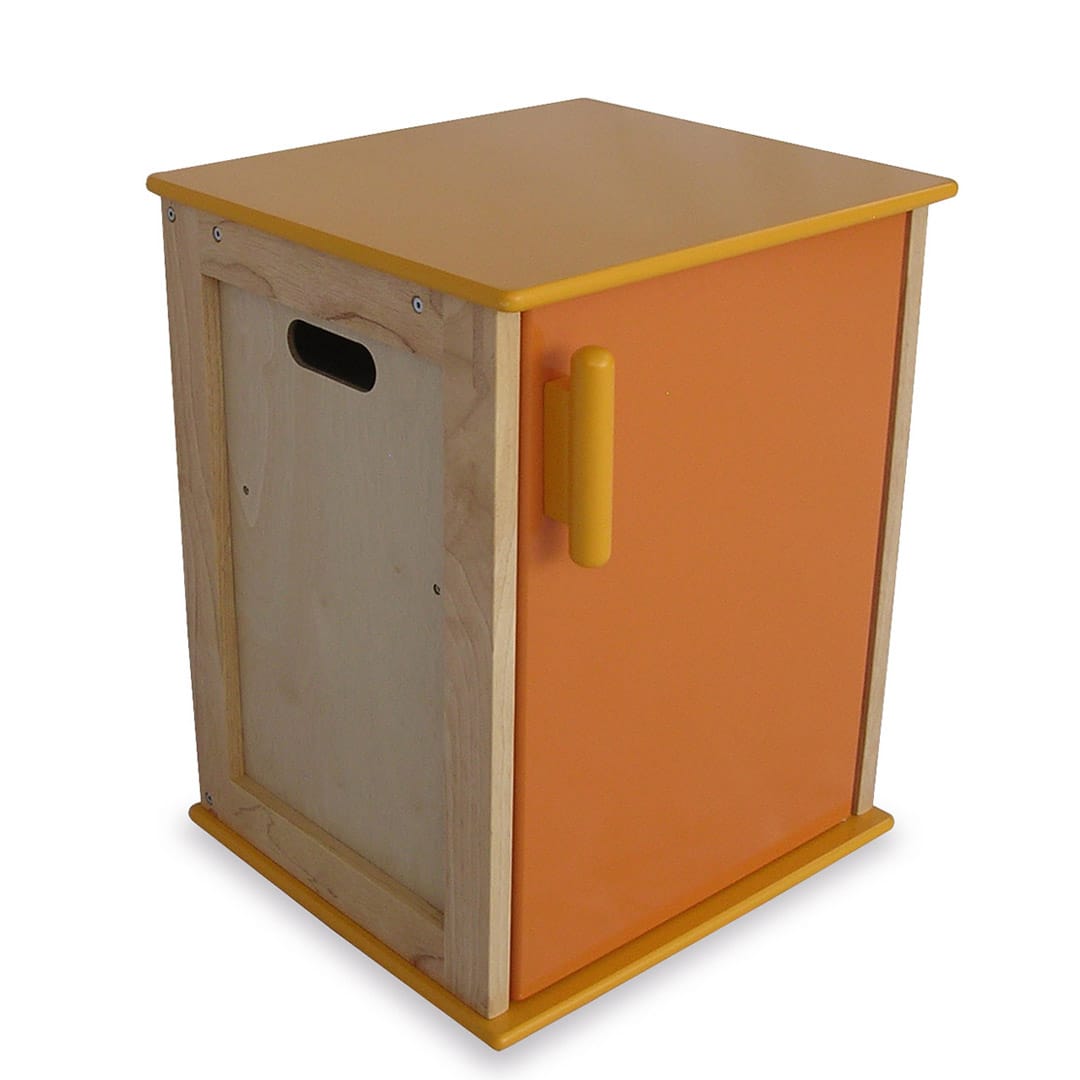 So, these are some Childs kitchen role-play toys from Tano. Visit today and grab these as early as possible.